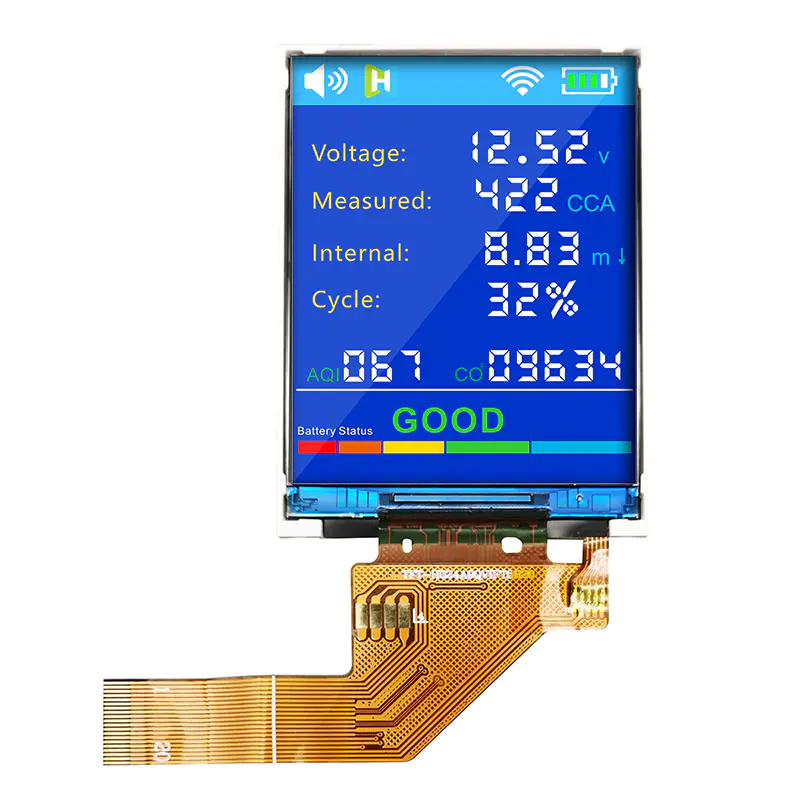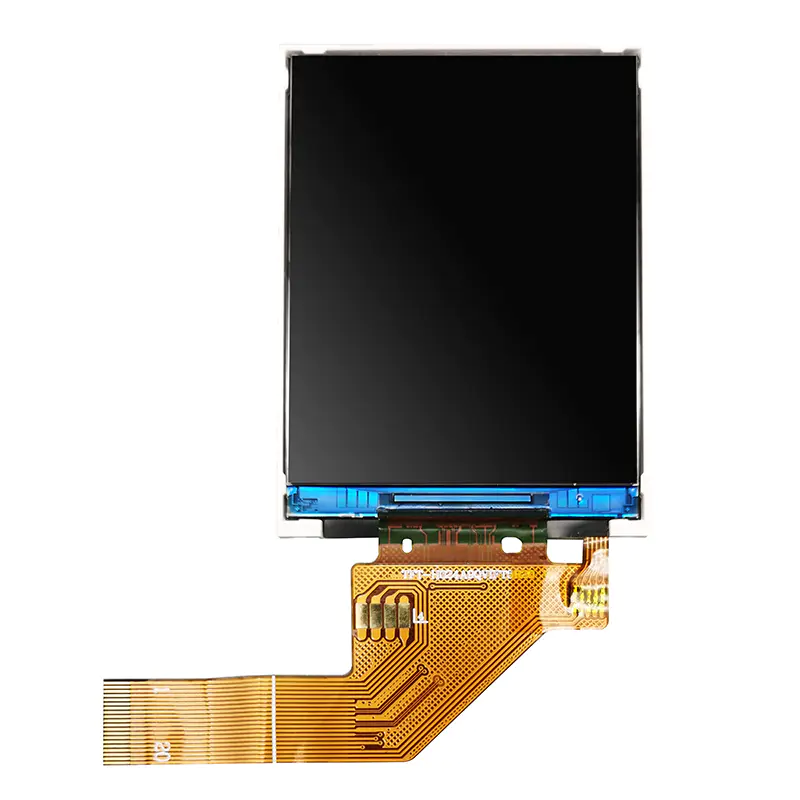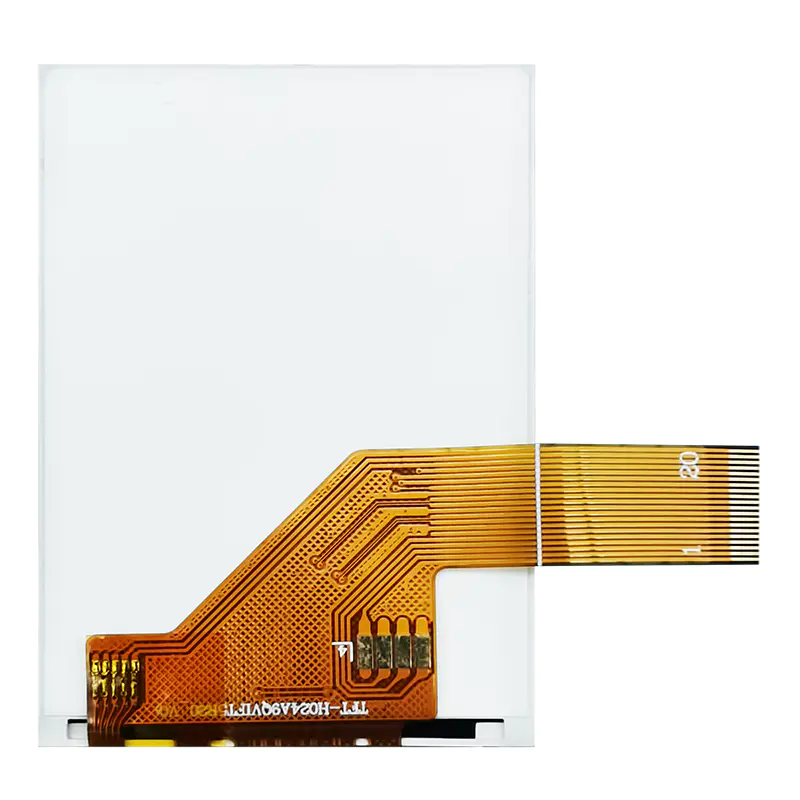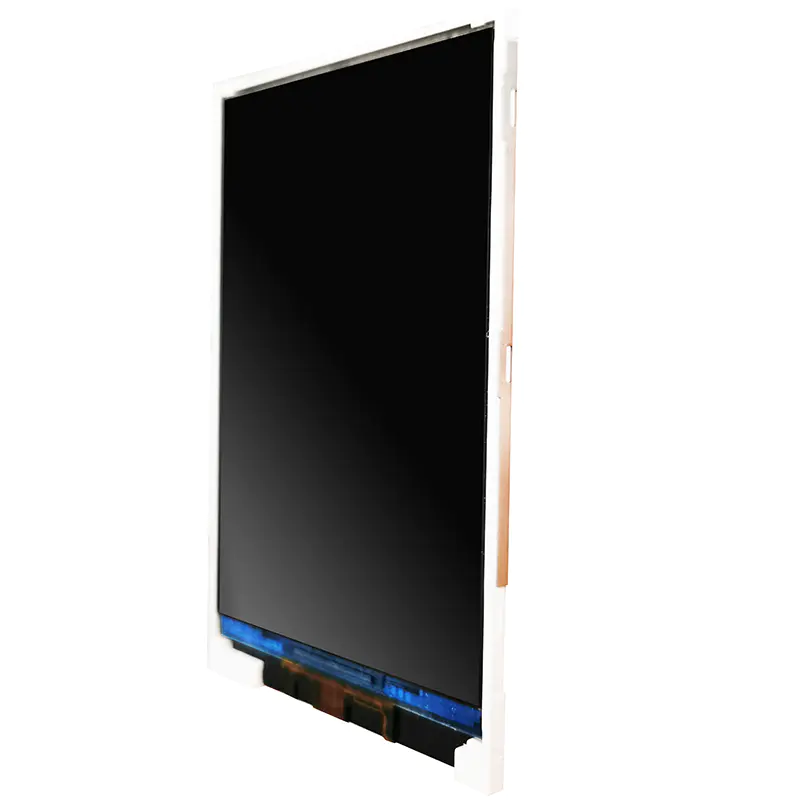 2.4 inch TFT/Full view/MIPI Interface/240*320 resolution/TFT-H024A9QVIFT8N20
2.4 inch TFT/Full view/MIPI Interface/240*320 resolution/TFT-H024A9QVIFT8N20
Model : 2.4 inch TFT/Full view/MIPI Interface/240*320 resolution/TFT-H024A9QVIFT8N20
Product type:TFT
Show contents:240*320
Outline size(mm) :42.52*59.86*2.20
Size of View Window(mm):2.4"
Display size(mm) :2.4"
Effective size(mm):36.72*48.96
Product application:Instrumentation
Visual angle:Full View
Backlight type or brightness:800cd/m2
Connection PIN Number:FPC-20PIN
Interface mode:MIPI
Special instructions:Can be equipped with RTP
Working temperature:-20~70℃
Power supply voltage:3.2v
Deiver chip model:JD9852


CAD Drawings:
TFT-H024A9QVIFT8N20 is a 2.4-inch TFT color LCD module with 240*320 resolution, which is carefully designed by HOTDISPLAY,65K / 262K true color, built-in JD9852 controller, high picture quality, wide viewing angle, support MIPI interface, infinite peripheral circuit, only 20pinfpc connection (optional connector), 2.8V voltage. All materials meet the ROHS standard of environmental protection requirements. This module can be equipped with touch screen, which is widely used in various instruments, intelligent equipment, analytical instruments, hand-held instruments, driving recorder, etc. it is suitable for a variety of single-chip development platforms, such as 8051, PIC, AVR, Arduino, arm and Raspberry PI.